Overwhelmed. Anxious. Depressed.
Is your anxiety overwhelming? Does your depression make you feel trapped? Is your relationship in trouble, or maybe in need of some fine tuning? Are your insecurities getting in the way of your personal relationships? If so you are in the right place and we are here to help.
Improve your relationship.
It can be easy to think that there is not enough time, or that things will get better. Maybe you feel like your relationship is in trouble, that lately you feel more like roommates and less like lovers. Or maybe your relationship is going great but you see some areas of improvement or you just want some fine tuning. Wherever your relationship is, it is never too late or too early to improve it.
Creating a positive change.
Therapy is about improving and overcoming the things that are interfering with the life you want to live and the person you want to be. We want to help make your life better by improving your relationships. Helping you manage and overcome anxiety, and getting you through the negative cycle of depression.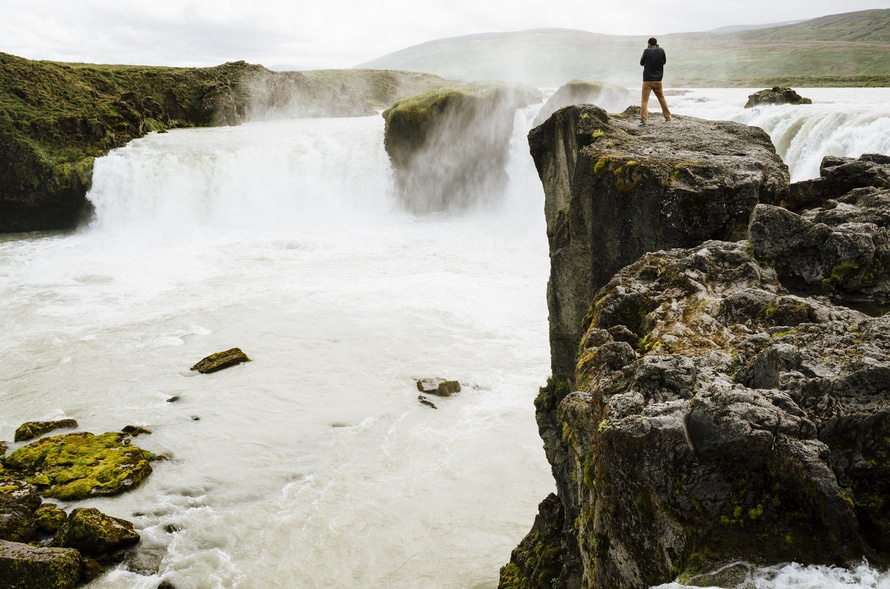 "Change is inevitable. Growth is intentional."
It Takes Time.
Becoming the person you want to be does not happen overnight. It takes time, mindfulness, and work. At times it can be challenging and hard, but in the end it is always worth it. We believe that investing in yourself and your relationships is the best investment you can make, and we consider ourselves privileged to be a part of that process.
Our Team